About us
About us
PALOMA is a Ukrainian company that for many years has specialized in the transfer of logos and images to any textile products with the help of the most modern Japanese embroidery machines.
Embroidery is the best way to apply the following imprints:
do not burn out in the sun
resistant to washing out
keep their structure for many years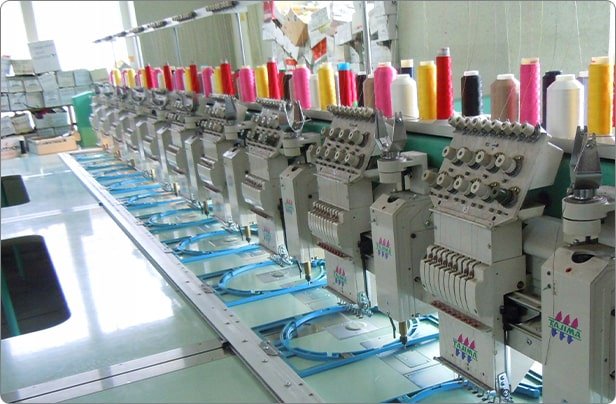 Quality
We work on high-quality Japanese automatic machines with high-quality European raw materials
Skilled personnel
Will help to embody any idea in embroidery
Technology
Development and sewing of design of any complexity
1000+
More than a thousand satisfied customers
Speed
You will spend a minimum of time with the maximum result
Services
Embroidery on the cutout
Order
Ideal preservation of the logo appearance, image, brand name
The best value for money
Consultation and professional opinion of specialists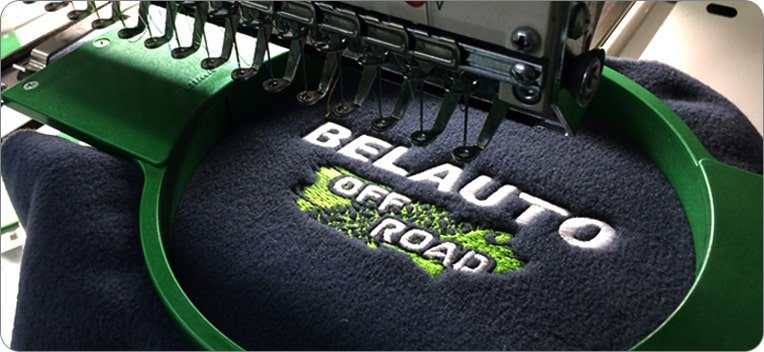 Embroidery on workwear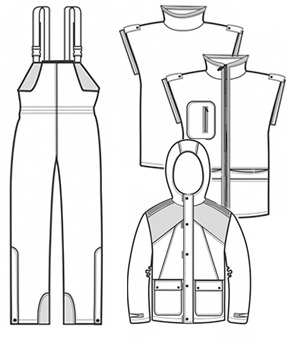 Order
T-shirts are part of a uniform of many business areas and the carrier of advertising (information) about the company. Any idea can be transferred onto fabric with the help of embroidery. Embroidered logo will perfectly preserve its look after the repeated washing, ironing and after staying under the sun's rays will not lose color and integrity.
This method of drawing a logo is the most economical, since it is cheaper than other methods of transferring images onto fabric.
Embroidery on textile and advertising products
Order
Terry products with brand names of hotels, boarding houses, SPA salons, etc. will not only become the ideal advertising items, but the wonderful gift sets as well. The logo, applied on bathrobes and towels, will perfectly emphasize the status of the institution.
Machine embroidery is the one and only method of high-quality drawing of a logo on these products, in which the image will not lose its brightness and integrity, regardless of external factors.
Production of chevrons (chest labels)
Order
Are often found as elements of a uniform of different companies. Chevrons can have different shapes and various designs. They will emphasize the style and uniqueness of any company. Thanks to the high-quality equipment, we will make chevrons of any complexity.
Gallery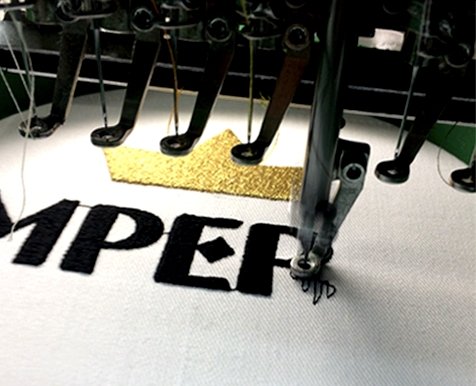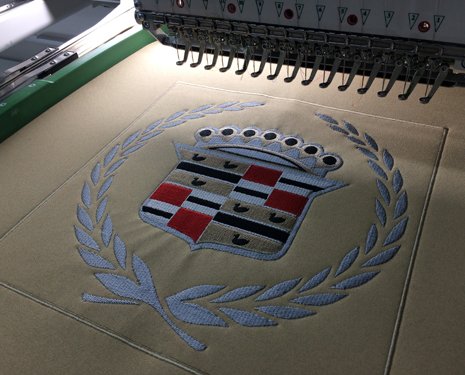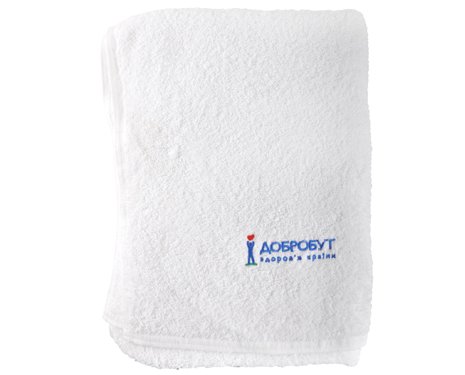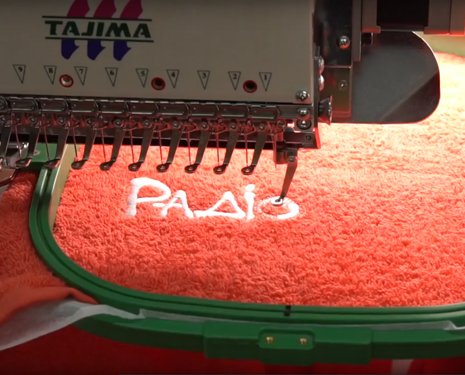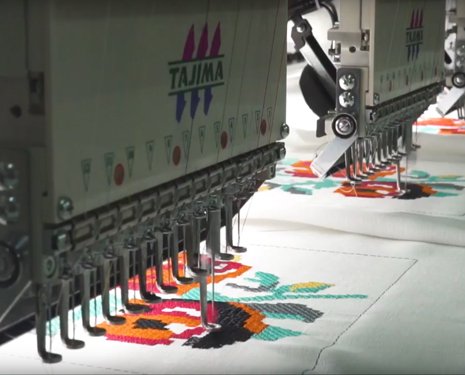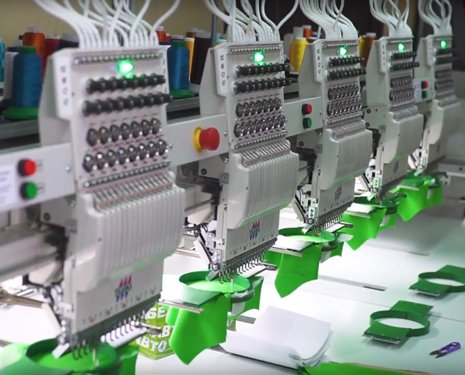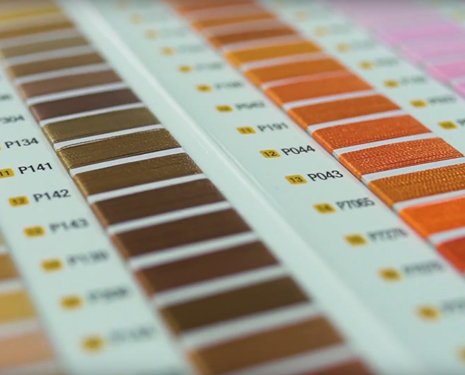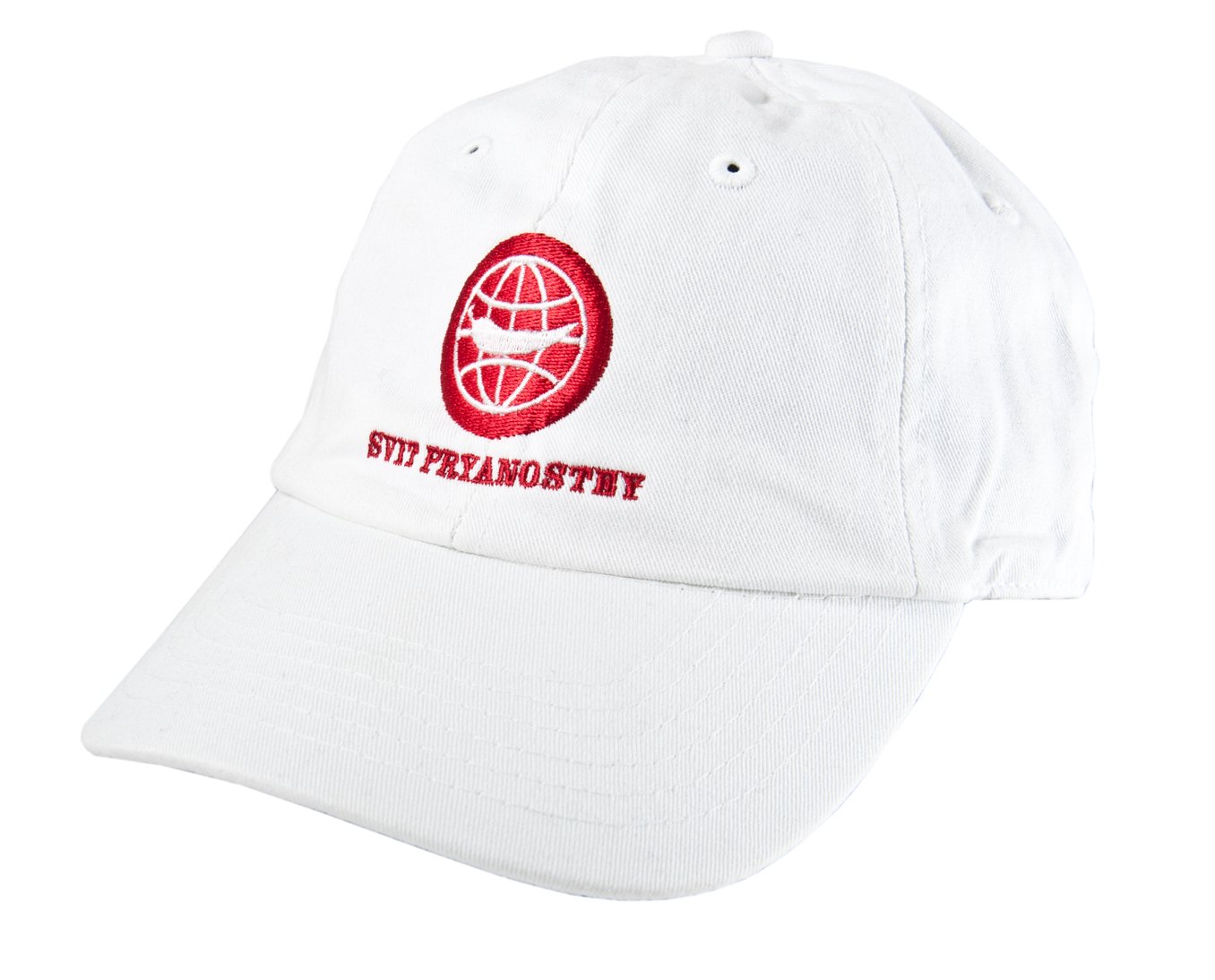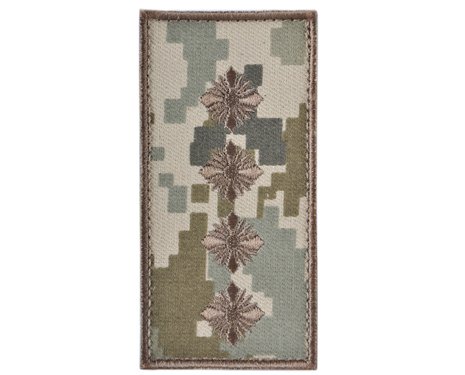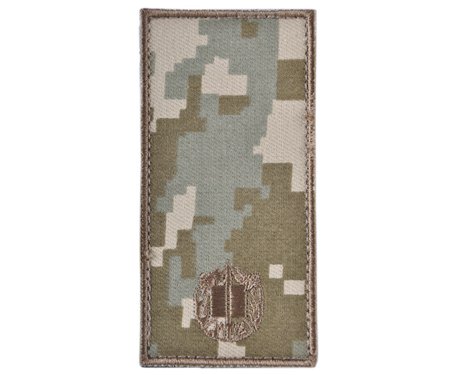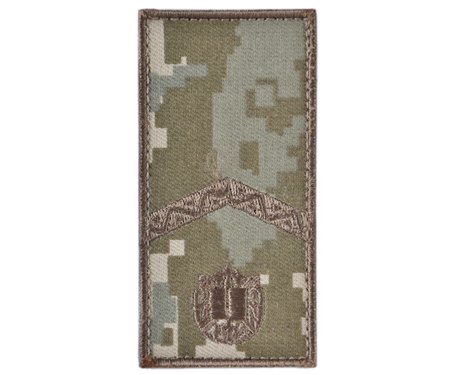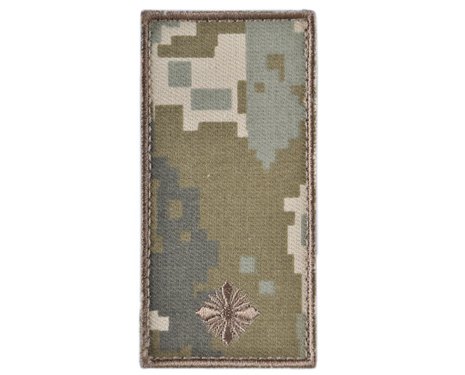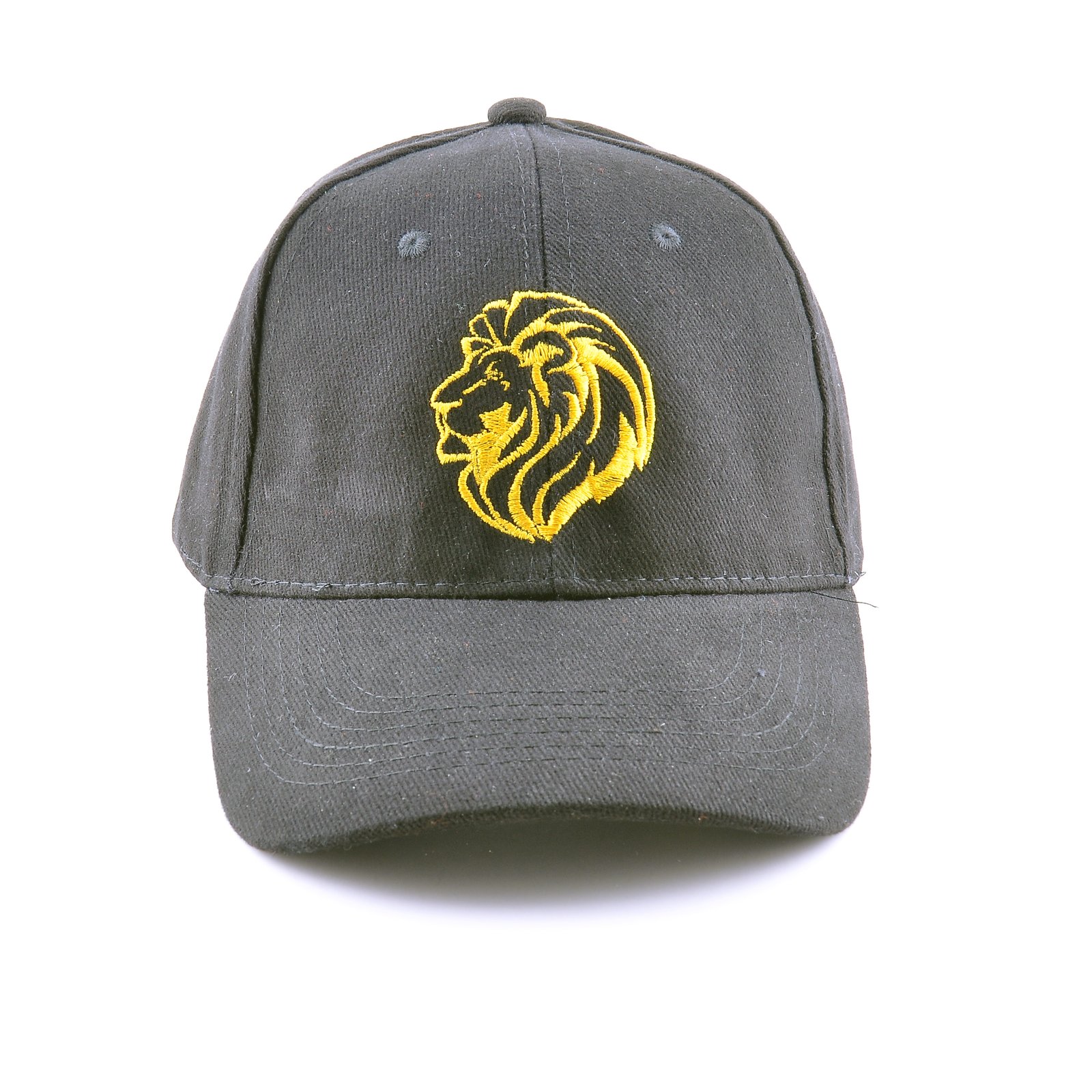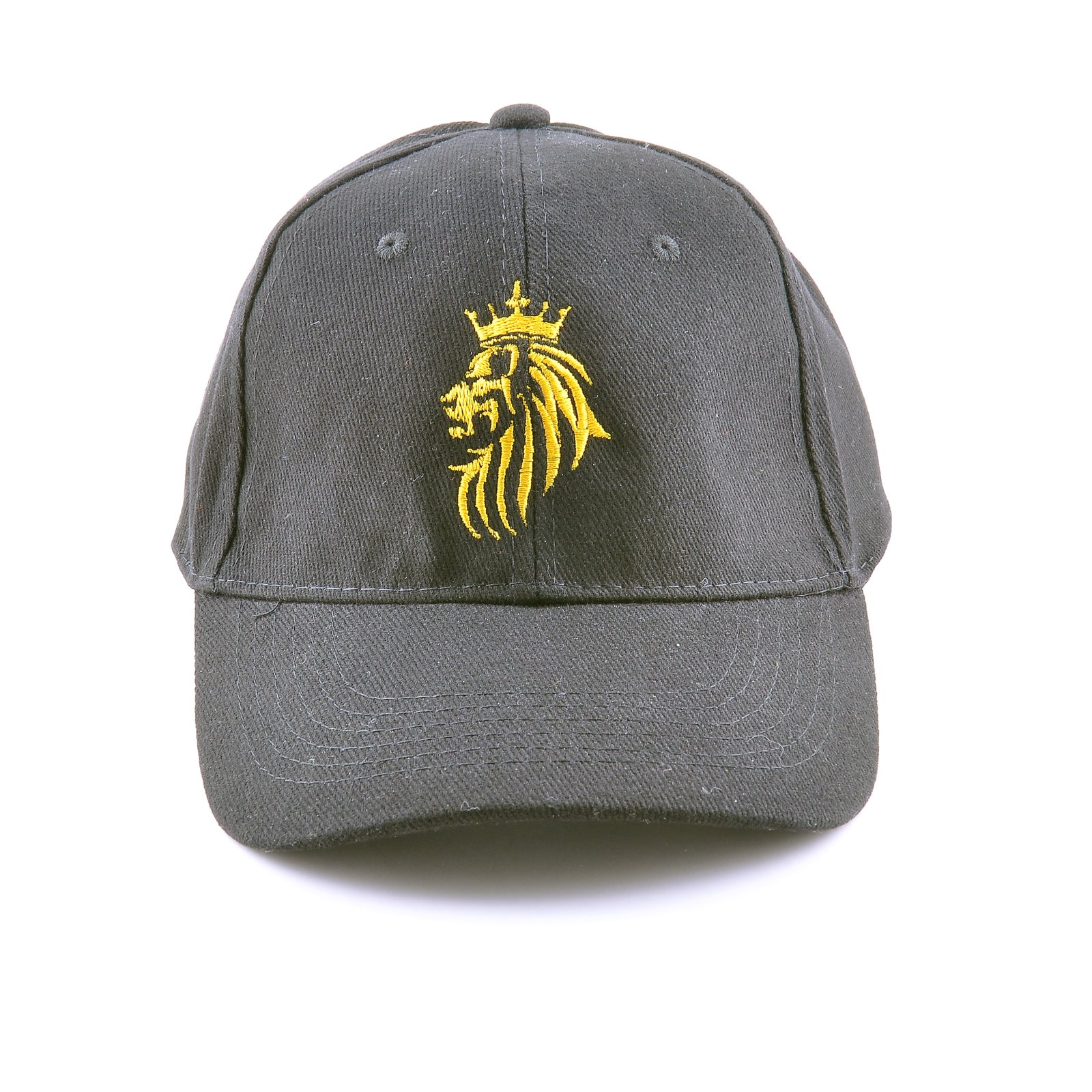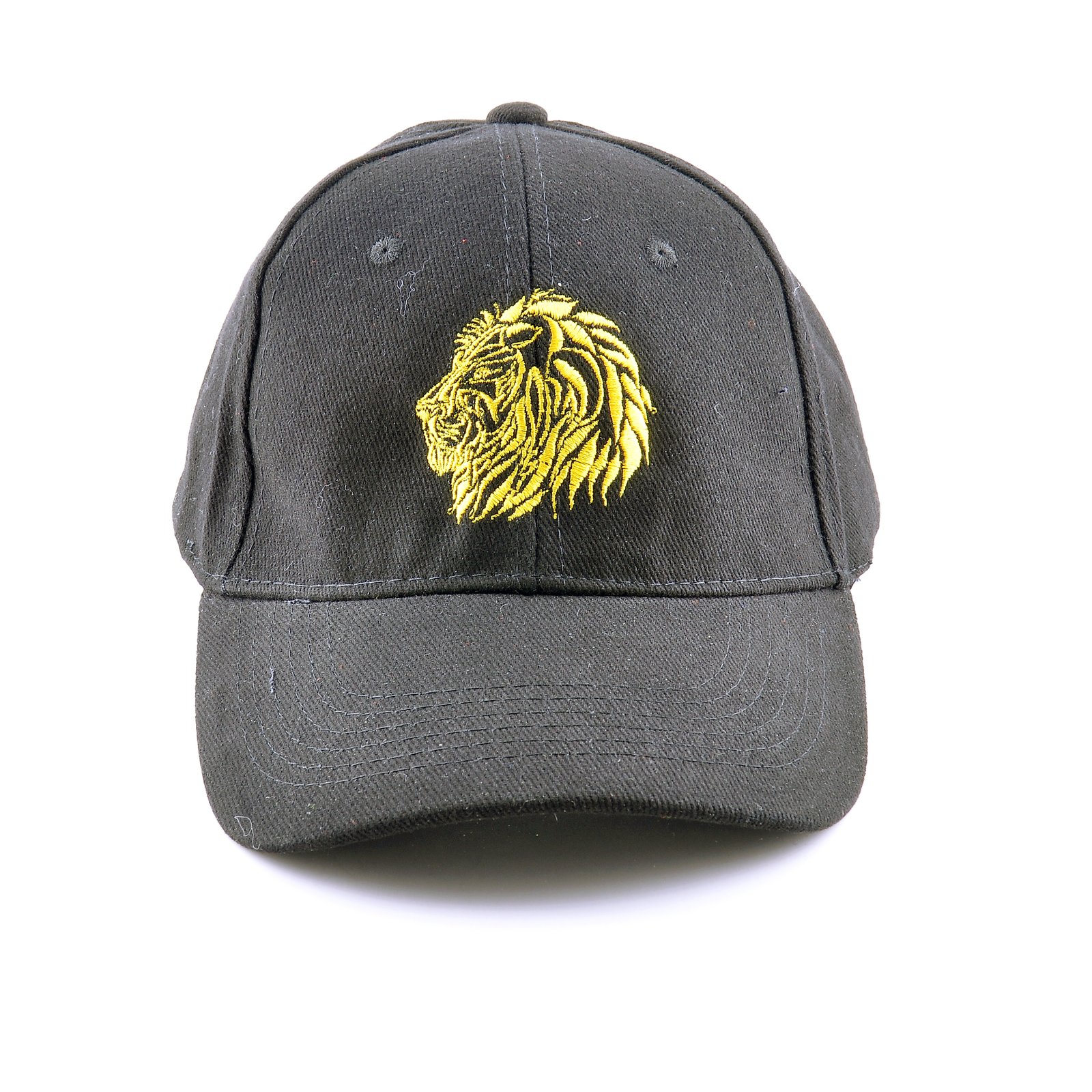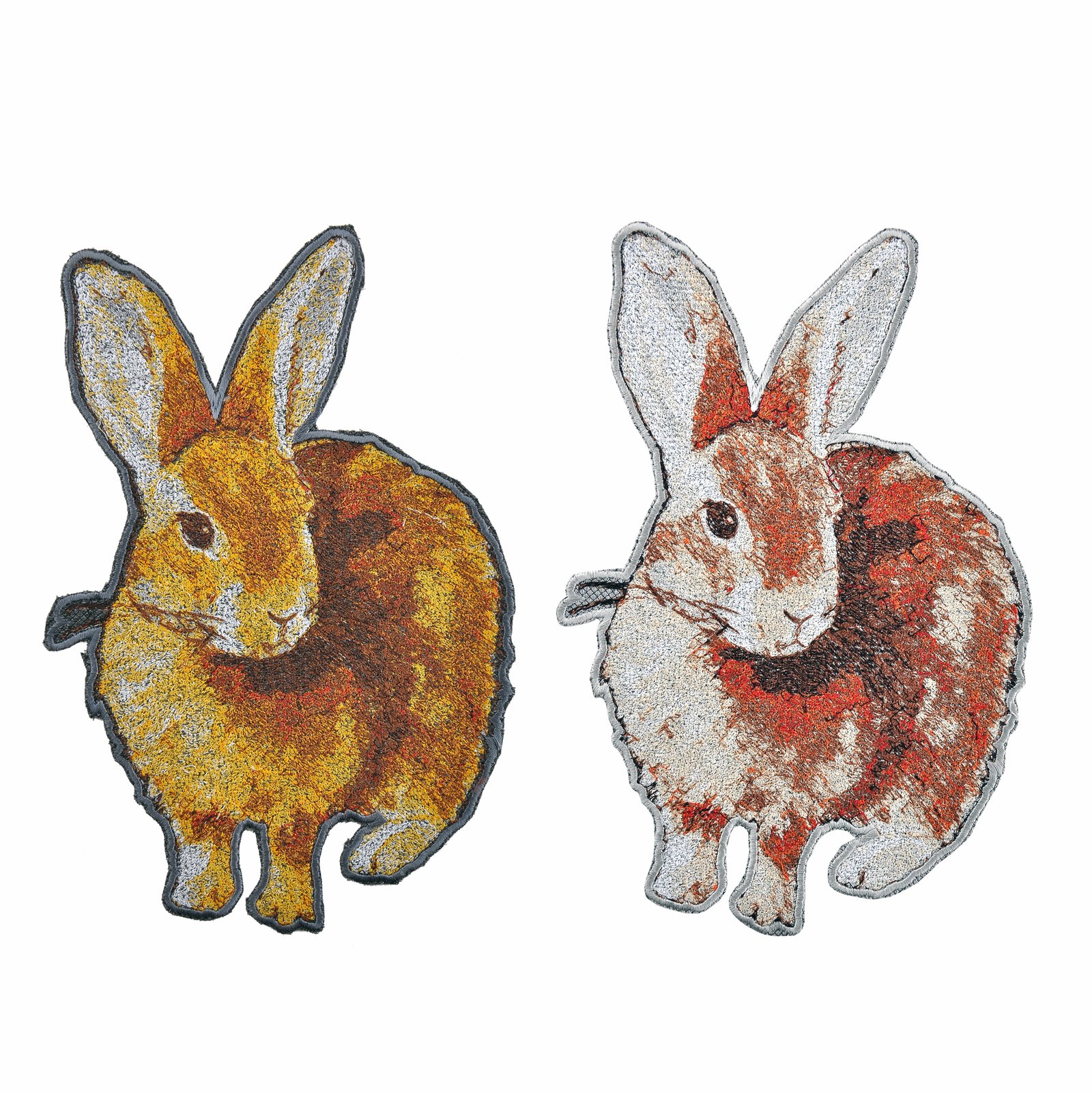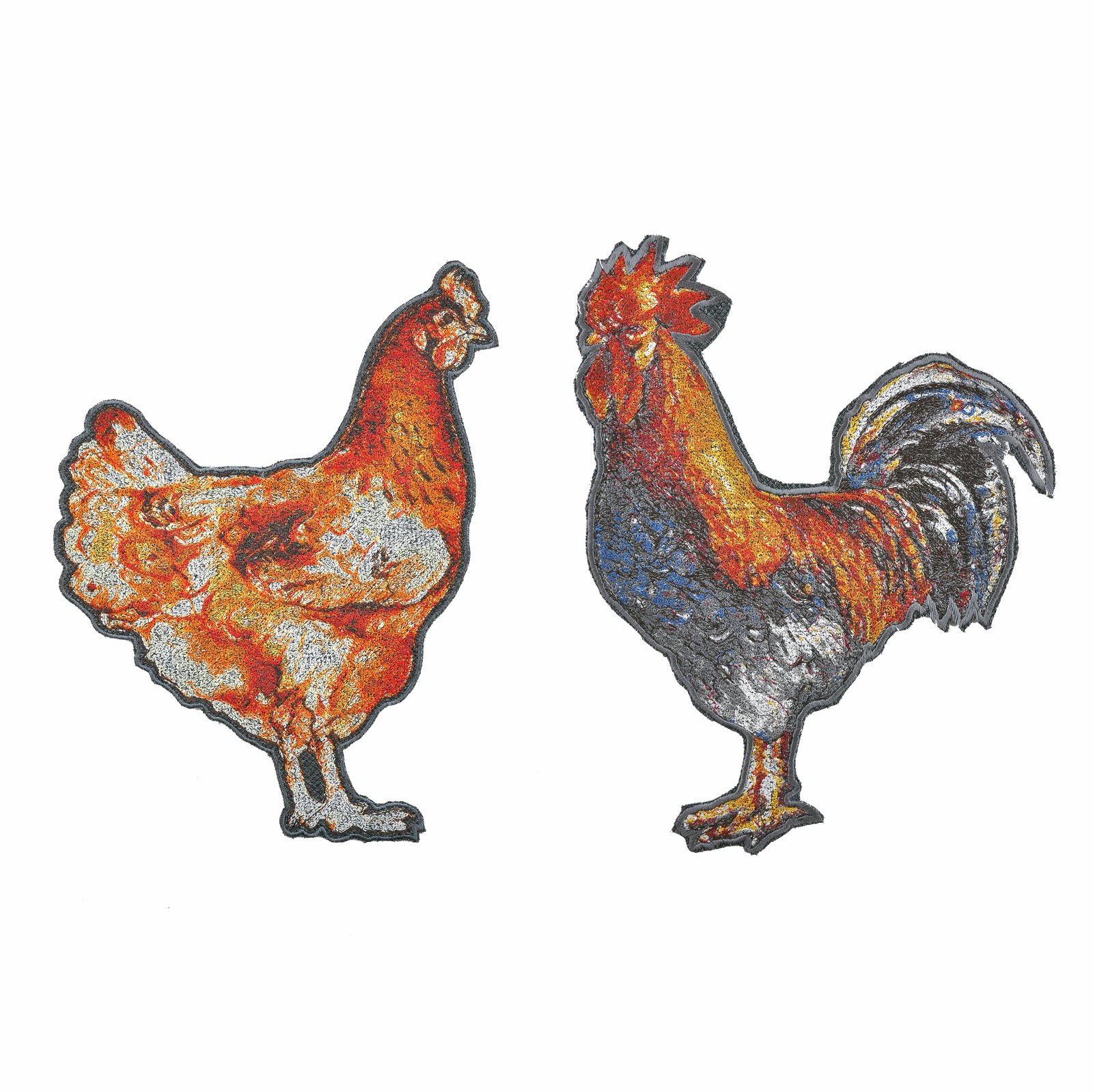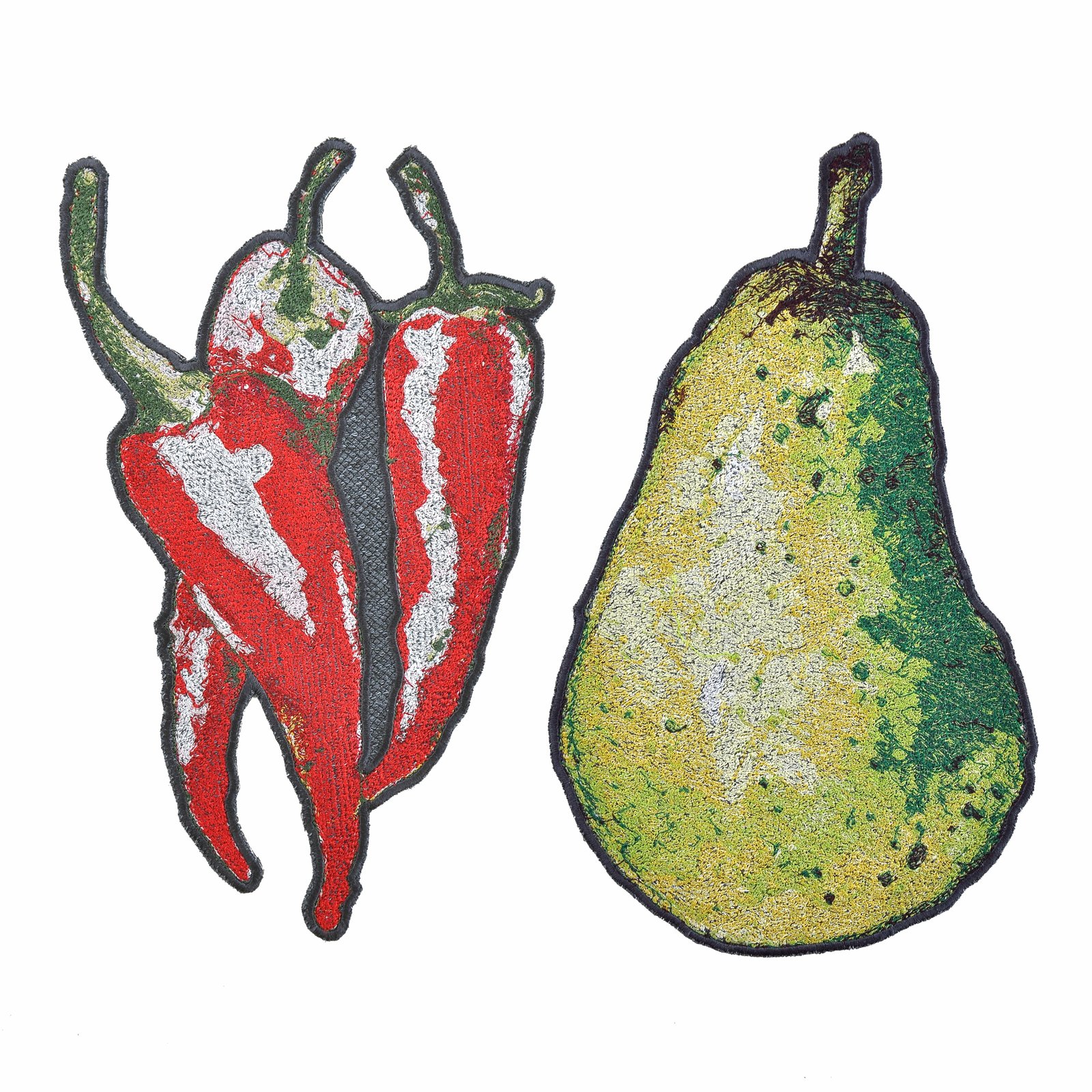 Contacts
Центр професійної вишивки PALOMA забезпечить якісні послуги комп'ютерної машинної вишивки на футболках, кепках, спецодязі, сорочках, елементах крою, тканини, шкіри, махрових і в'язаних виробах, сумках, в цілому на всьому, що здатна проколоти голка.
Нашими клієнтами є національні компанії, рекламні і дизайнерські агентства, швейні підприємства, військові та охоронні структури.
Address:

Lviv, st. Zelena 301

Mon-Fri:

9:00-18:00

Mobile:

(067) 670-42-12

Viber:

(067) 670-42-12

Email:

vyshyvka.paloma@gmail.com